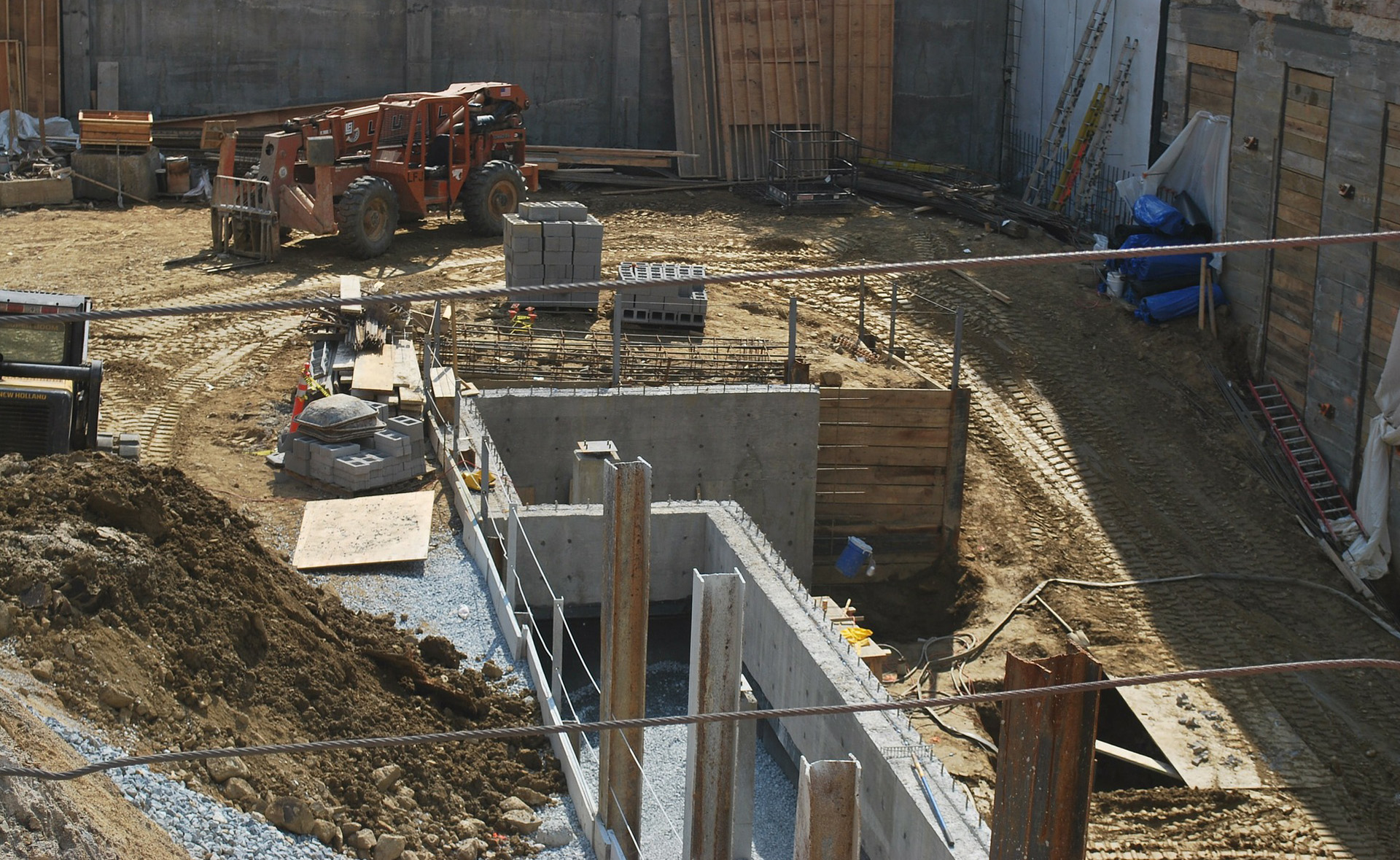 When remodeling, even if there was not a proper design in the first instance, it is always advisable to follow a kitchen design. By figuring out what you want and how well your vision for your kitchen, in theory, translates into practice, you can save yourself the trouble of having to call in the experts after you've had your fun. Kitchen designs not only help you formulate and stick to a budget, but they also help in making the whole remodeling project more systematic and orderly. The design will tell you where to start and how to proceed area after area, and this will, in turn, help keep things out of a disaster zone. Everything else is the easy part; choosing your color scheme, your kitchen theme and getting lost in all the home décor on the market. After the design, the next absolutely most important thing to bear in mind when undertaking any kitchen remodeling project is safety. It is true, one can never be too safe, and with remodeling, it holds even truer. Tools, including power tools and all sorts of materials, are going to be employed and without the right safety gear, the project site is as safe as a quarry, even if the site is right in your own home.
So to avoid danger, it is imperative that safety precautions be taken. Besides the regular safety precautions that need to be taken, if it is your first time undertaking any kind of remodeling project, you should familiarize yourself with your tools, especially your power tools. It is also important that you recognize your physical limit. When you get tired, take a break, even if the break lasts a few hours because frustration and/or tiredness can cause accidents of the most brutal kind. Moreover, it can make you make unfixable mistakes that, in the long run, will cause you to go over your budget in buying more materials.
You should also be aware of your surroundings at all times. Always be aware of who is in the kitchen and what is being done at the time so that you can indicate whether it is safe to have people around or not. But above all, when remodeling your kitchen it is best to use general common sense. It is your kitchen, it is your labor, it is your money and it is your home, so if something doesn't feel right, stop and reevaluate. All the decision making lies with you at the end of it all, so if you are not feeling right about the look or feel, go back to the drawing board or consult a professional, a relative or even a friend to help you get the model kitchen that you want.
Top 5 Bang For Your Buck Home Improvement Projects
Whether you choose to hire a professional or you choose to do it yourself, remodeling your kitchen can sound easy enough; after all, you can decide on décor and then go buy the appropriate kitchen sink and appliances to match right? Well, there's just a bit more to it than that. Here's what you need to know about kitchen remodeling. Possibly the most important place to start, indeed the very foundation of remodeling any kitchen, is to start with a design. It is not always necessary to get a professional to map out the design for you since many a lay homeowner has had very professional results just by doing some simple math. And this is really the purpose of any design; to take many parts of an equation and come up with a viable solution. For instance, in a kitchen area, there is only so much space available, but many ideas and themes to choose from.
In talking about recouping home improvement costs there is one room that should be held above all others: Kitchen. The kitchen is the single best place to remodel in order to raise the value of your home. Want proof? A study done by remodeling magazine states that for small kitchen renovations, the return is close to 92.9 percent of what you put in. Another remodeling must is bathrooms. Bathroom remodels on average return 90.1 percent of their cost. Projects that take place in these two areas of the home can be some of the most difficult and hardest to handle for DIYers. That being said, let's focus on 5 doable projects that will give you that return that you are looking for come closing time…
1. Tile the Floors: When it comes to kitchens and baths, tile is one of the most durable materials to use for the floors. There are many styles of tile to choose from ranging from $10.00/sf stone to $1.50/sf ceramic. The trend lately is to stick with natural-looking materials in neutral tones. This is a classic look however that will never go out of style. Most people should have no problem tiling themselves. It is as easy as removing the old flooring, screwing down a plywood sub-floor, spreading mastic, laying the tiles, and then grouting after they set up. You also want to be sure to seal them when in kitchens and baths. There are many do it yourself workshops and tutorials available for this.
2. Paint the Cabinets: Are your cabinets old or ugly? If you are staying in your house for more than 5 years look at replacing them. However, if your stay will be shorter than that the best way to add value is to paint the cabinets. Re-facing is expensive and does not always yield good results. Again, stick with a neutral color such as off-whites or grays.
3. Replace the Appliances: Nothing can turn a new buyer off like old, dingy appliances. Many buyers will slash thousands off of their offer just to replace the appliances. Check out the various scratch and dent resources in your area. Sears always has a nearby scratch and dent facility with many appliances at 50%-70% off. The new buyers do not need to know how much you paid for the appliances, just that they are new.
4. Install a glass door on the shower: In the past years, bathrooms have become 30% larger than they used to be. Previously, they were used strictly as utilitarian spaces. They have now become lavish lounges in which homeowners will often relax. If you have an older house you may not have the space that the new buyers are looking for. One solution is to put in a frameless glass door as opposed to a shower curtain. Shower curtains stop the eye while glass doors allow the eye to pass through, making the bathroom appear larger than it is.
5. Paint: Perhaps the easiest and most effective way to make your house look more inviting is to put a fresh coat of paint up. Color is a very personal preference and paint fades quickly. Think about repainting the entire house with fresh, new, neutral colors. This will make for a more move-in-ready feel. Conclusion: The key to improving the value of your home is by anticipating what new buyers will want and giving it to them. Take the work out of it. Any time new buyers anticipate having to work on something, they will drop the price of their offer. You want to provide them with a warm, clean, neutral, move-in-ready environment.